New Neelands Division Quickly Builds Business
December 7, 2020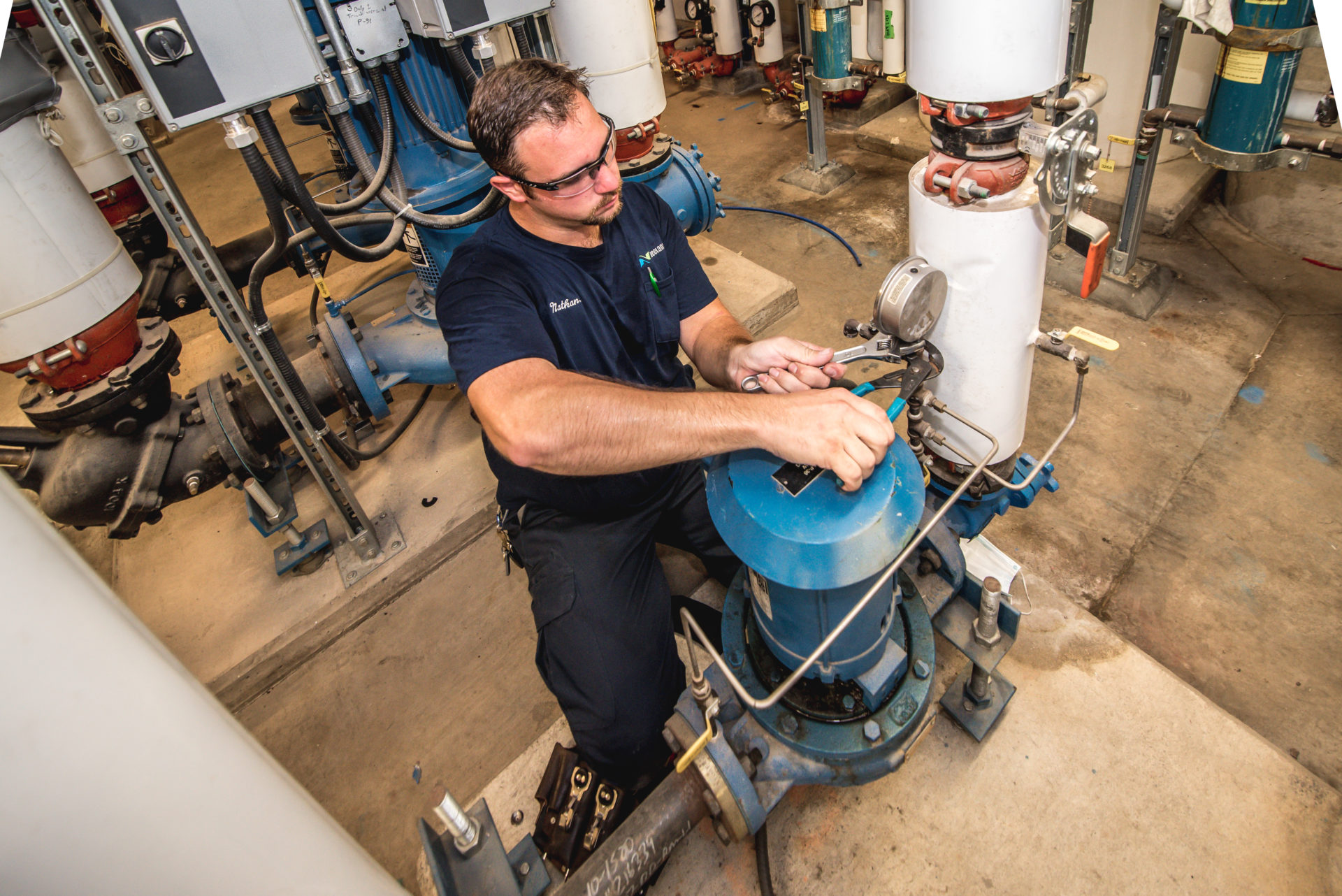 The decision to form a new Commercial-Industrial Division at Neelands Group Limited allows the company to introduce a diverse offering of services to the client under one roof from the company's home base, as business there is growing at a rapid rate.
The division opened in February 2020 at the Neelands head office location in Burlington, ON. with the addition of an experienced team of technicians with many years in the field of commercial and industrial.
This knowledge and expertise has been a key factor in acquiring contracts in the commercial-industrial HVAC sector, says Noel Neelands, President of the company.
That includes HVAC construction and maintenance work at everything from hospitals and universities to small manufacturing centres and condo buildings.
"We are extremely busy with the work on these projects," said Noel, noting that the Commercial-Industrial Division currently represents the biggest growth area for the company.
Prominent in the client list for the division are customers like a university in St. Catharines, a hospital in the Niagara area and two hospitals in Hamilton – and even one of Canada's top tourist attractions, towering over Toronto.
"We now have the skill set to generate this business," said Jim Bethune, the COO for Neelands Group Ltd.
Neelands also has about 80 service contracts for condo buildings in the area east of Hamilton and into Toronto. These were previously serviced by a commercial HVAC department at Neelands, but that department has since been folded into the new division. The Manager of Industrial HVAC is Greg Charette.
Commercial-industrial HVAC work is starting to outpace activity in the traditional commercial refrigeration sector, said Bethune. Neelands has even bid for contracts to serve a port authority and a municipality in Ontario, he said.
Neelands Group Limited is evolving to meet new market demands, and the company is growing as a result, said the COO. For instance, 20 new employees have joined the company this year.