Complete Refrigeration Solutions
The Neelands team, leveraging its decades of experience, delivers what has become the benchmark for refrigeration design and construction methods and quality. This high standard is why we strive to continually learn and break new ground in refrigeration technologies that truly enhance energy and cost efficiencies for all our customers.
Neelands will conceptualize, design, install and maintain refrigeration systems that include supermarkets, refrigerated warehouses and food distribution facilities. We are leaders in CO2 technology as well as refrigeration performance and analytics software to improve your energy management goals, though our proprietary software – Kalder.
Neelands Refrigeration Design and Construction Process
1 – Initial Consultation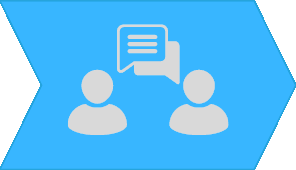 A one-on-one consultation will ensure that every aspect of your refrigeration project is considered.
Our team will listen and learn about your specific needs, energy management targets, timelines, budgets, and more.
2 – Design Drawing & Equipment Selections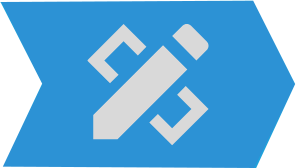 To simplify flow, we assign a single point of contact. That Neelands rep will work with your team to deliver a comprehensive design and select the right equipment, to meet the requirements identified in the consultation.
The AutoCAD design output will include the supply and installation of display cases, walk-ins, compressor racks, rooftop condensers, evaporator coils, HVAC, control systems, electrical and plumbing, CO2 technology, and refrigeration engineering.
Food Distribution
Neelands can assist you throughout the food distribution process to ensure that your products' specified low-temperature range is maintained, from harvest to production to consumption.
Our comprehensive process and superior refrigeration, storage, and food distribution equipment combine to create a system that you can rely on.
Our team has the expertise and the equipment to facilitate an unbroken food distribution supply chain across North America. Ensure that your food distribution is safe and effective.
Service & Support
Neelands provides service to our customers across North America. We service and maintain standard refrigeration, direct expansion (DX), chillers, CO2, and energy management technologies.
Our goal is to measurably improve the cost of operating your equipment through a well-designed maintenance program that minimizes downtime, repair costs and extends your equipment life.
Get your refrigeration project started today.
Contact us