Rapid Growth by Neelands In the U.S. Southeast
February 17, 2021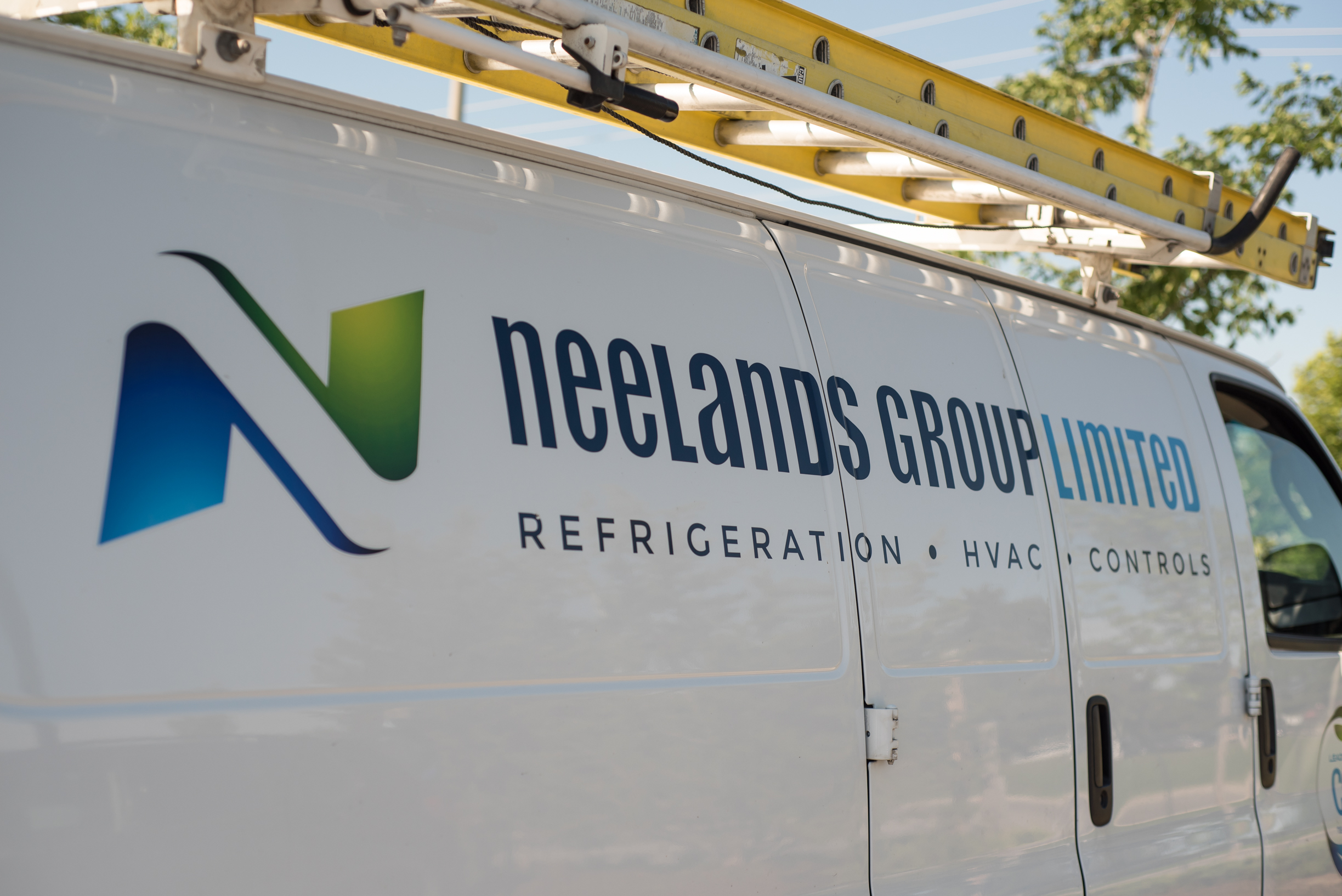 Contracted work by the Neelands Group Limited in the Southeast region of the United States is growing at a swift rate, as Neelands forges agreements with some major U.S. retailers.
In recent months, Neelands has signed service and installation deals with the retail grocery giant Kroger, plus the roadside Pilot Flying J chain of travel centres and truck stops and the Food Lion supermarket chain.
Neelands has done so from an office/warehouse location north of Atlanta in the scenic town of Ellijay, in the Blue Ridge Mtns. It is well located for easy road access to North and South Carolina, plus Tennessee, Alabama and Georgia itself. The new location opened on July 1, 2020.
Since then, the Neelands warehousing and office space in Ellijay has jumped from 1,100 sq. ft. to 5,000 sq. ft., as business for the new division has quickly ramped up.
For example, Neelands has done service work at 25 Kroger stores to date on a T&M (time and materials) basis, plus another five construction projects at new Kroger locations in Georgia, as of late 2020.
There are some 127 Kroger outlets in Georgia, and half of those will move onto full service agreements with Neelands during 2021, says Scott Cole, the general manager of the Southeast Division.
"We have been remodeling some of the stores and putting them in top shape," says Cole. "Kroger has a very aggressive construction budget for this year, and we have captured a good portion of that."
Cole joined Neelands early in 2020, after an executive career of 35 years at Hillphoenix Inc. commercial refrigeration systems.
"Scott's experience and my goals are a good fit," says Noel Neelands, President of Neelands Group Limited.
Kroger is the largest supermarket chain in America by revenue, and the second largest general retailer, behind Walmart. Neelands is also providing services to military commissaries on six bases in the U.S. southeast.
The supermarket chain Food Lion is also on deck as the next corporate client for Neelands in the U.S. Southeast. Neelands will sign service contracts with Food Lion stores in Tennessee and North Carolina in 2021, says Cole.
Service and construction work for Neelands in Florida is now within the Southeast jurisdiction. As such, new service contracts for The Fresh Market chain of gourmet supermarkets and for BJ's Wholesale Club have also been signed.
As work contracts increase, so too will the number of technical staff at the Division. Cole expects the number of technicians on staff to double by the fall of 2021.